Mobility applications provide significant opportunity for nanofiber
Nanofiber media will increase market share in a changing mobility market. It will provide the lowest total cost of ownership based on an efficiency-to-energy consumption ratio, as well as on initial and maintenance costs. There are two major sub-segments of nanofiber media, depending on the thickness of the fibers and the methods by which they are produced.
With the growth in electric vehicle use there will be a big market for nanofiber media in electric vehicles. Meanwhile, the market for filters used with fossil fuels will be negatively impacted. Cabin air will not be impacted by the EV surge, but it will be positively impacted as the recognition of the need for cleaner air for occupants of mobile equipment continues to increase.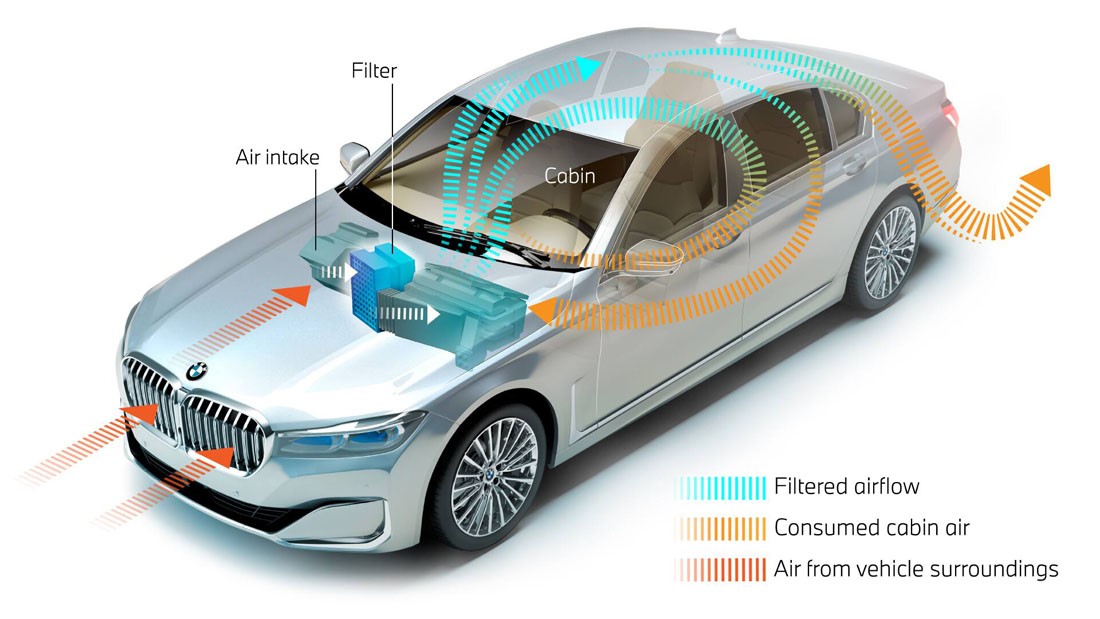 For more information, please refer to the link below:


Previous
Back to List
Next